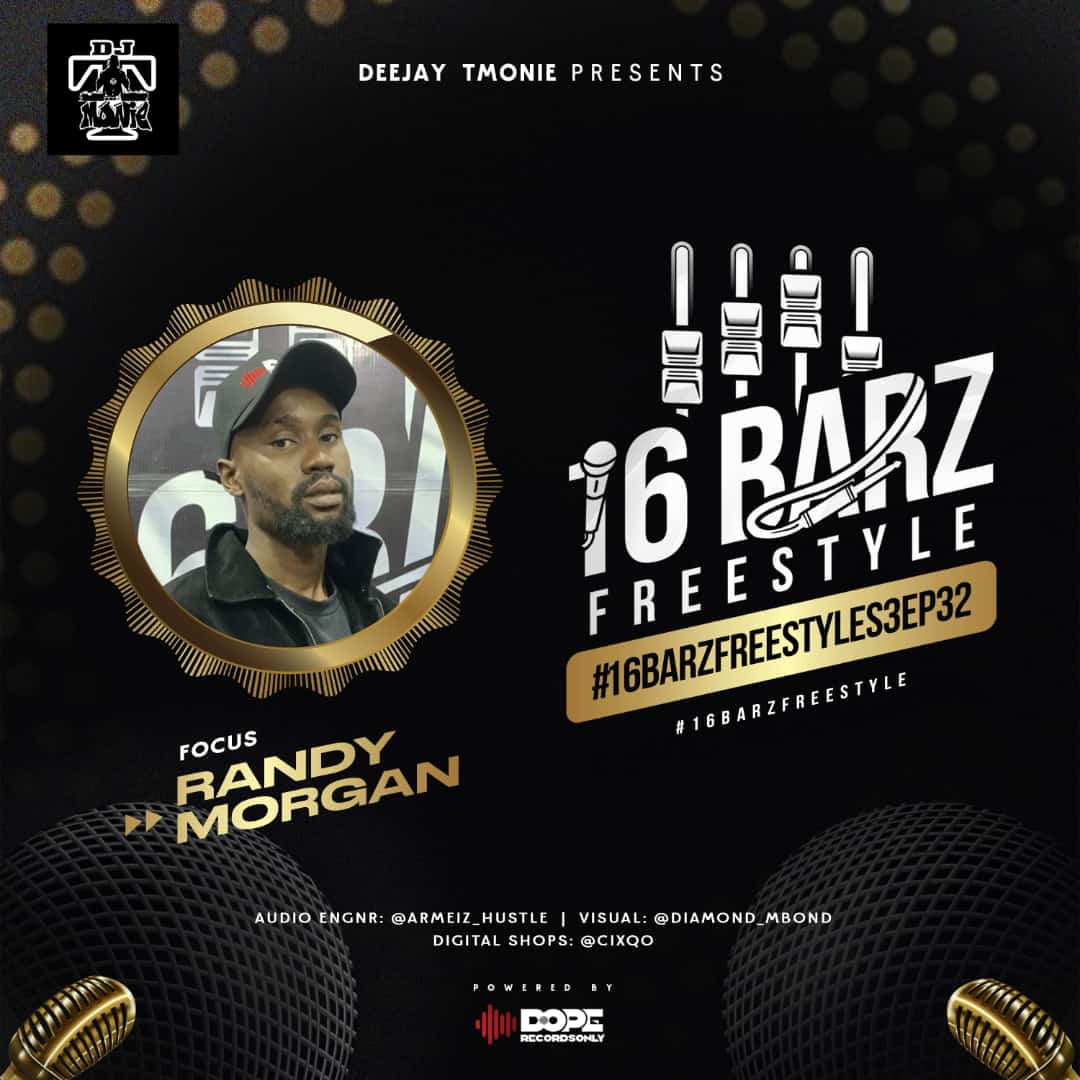 #16barzfreestyle with Randy Morgan (Episode 32/ Season 3).
#deejaytmonie of VibesFm 97.3 Benin back at it, #16barzfreestyleS3EP32 ( Season 3 Episode 32 ) is straight out from a delightful and emerging Bside rapper, named Randy Morgan.
This is really what the platform is created for, BARZ!!!
Brought to you by #deejaytmonie
Media Support : Silverbird TV BENIN / VibesFm / Wad Up Naija
Check @16barzfreestyle on socials for more.