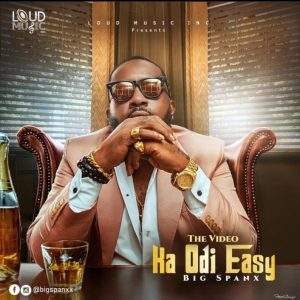 Listen to a New Song By Big Spanx – Ka Odi Eazy.
Big Spanx – Ka Odi Eazy MP3 Download Audio.
BIg Spanx is a Fast rising Hip Hop artist from south eastern Nigeria with a global appeal to any Lover of good music. Also the CEO of LOUD MUSIC INC, The Rick Ross Look-Alike has a unique style, infectious beats and melodies. Doing it Like A Boss, Big Spanx is the future of Rap.
<