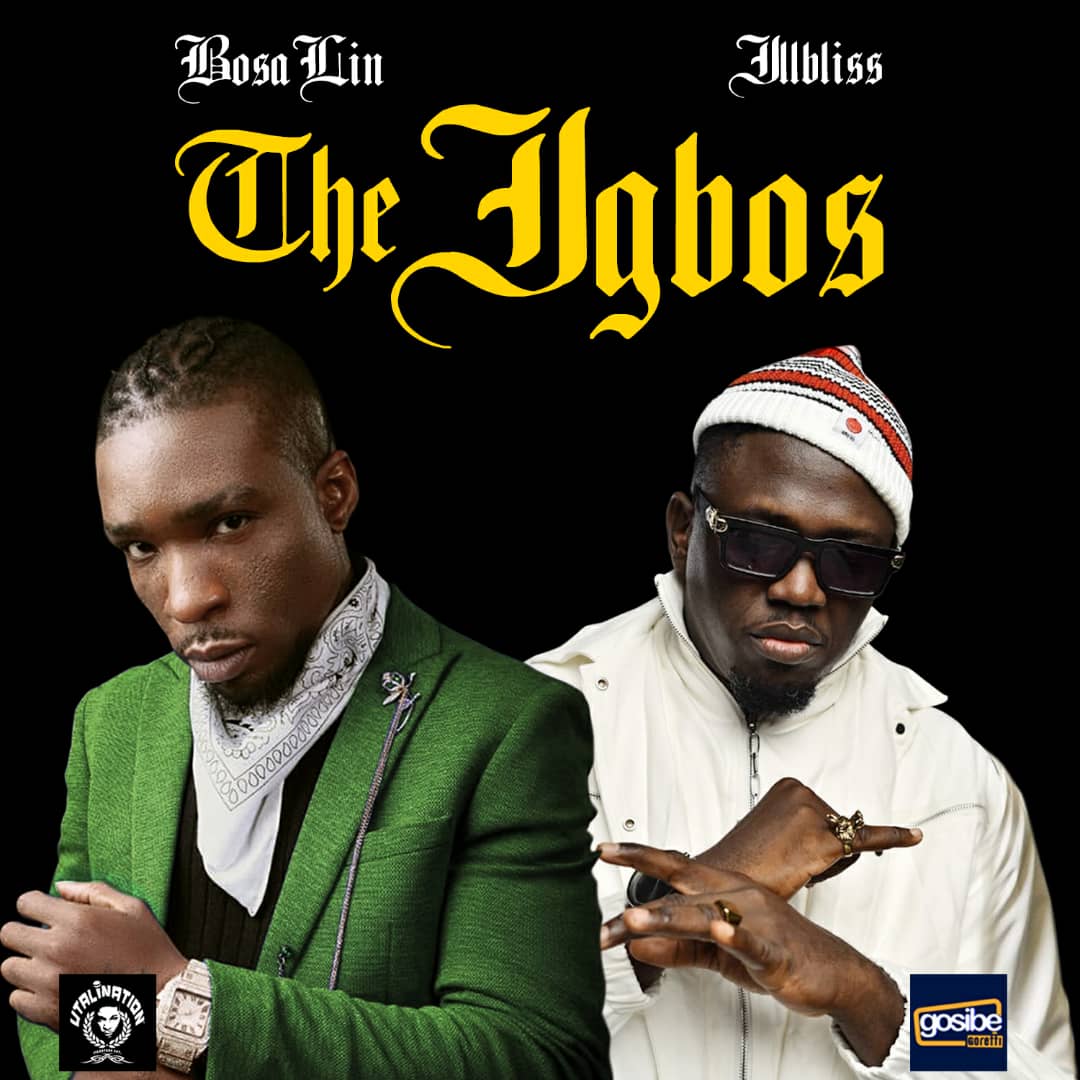 BosaLin – The Igbos ft. Illbliss MP3 Download Audio.
Two hugely respected and revered rappers BosaLin and illBliss OgaBoss (both of Southeastern Nigeria descent) collaborate on this epic record titled "The igbos" , lyrically projecting their roots, cultural heritage and accomplishments of the most tenacious × entrepreneurial ethnic group in Africa.
The igbos dropped today on all major digital platforms.