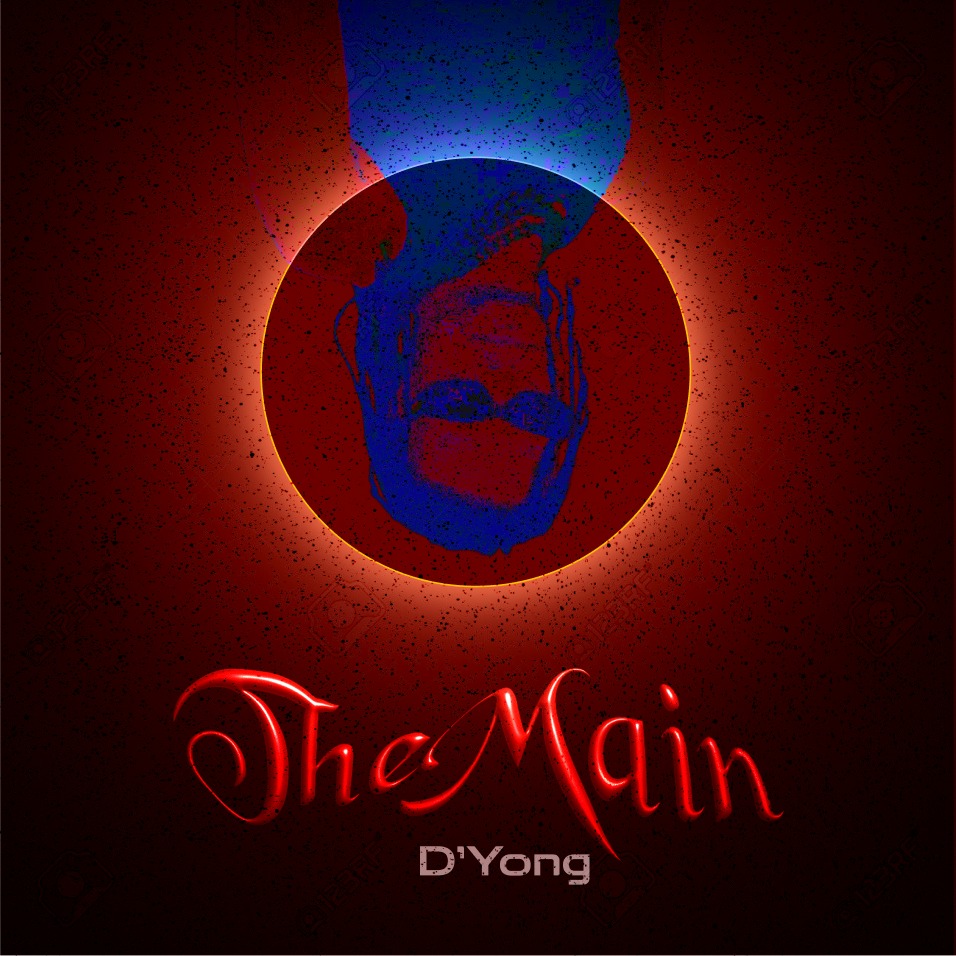 Listen to a New Song By D Yong – The Main.
D Yong – The Main MP3 Download Audio.
"The Main" is inspired by real life experiences. The song is a reflection of my personal journey and struggles, and is a testament to the power of perseverance and determination.
"The Main" is a soulful and emotional track that showcases my unique vocal range and songwriting talent. The song's lyrics are heartfelt and honest, and speak to the challenges and obstacles that many people face in their lives. The track is a powerful reminder that no matter how difficult the journey may be, with hard work and determination, anyone can overcome adversity and achieve their dreams.
"Creating this song was a deeply personal experience for me, "It was inspired by my own struggles and challenges, and I hope that it can serve as an inspiration to others who may be going through similar experiences. My goal with this song is to encourage people to keep pushing forward and to never give up on their dreams.".