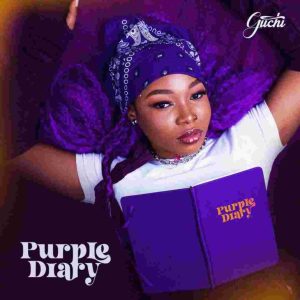 DOWNLOAD ALBUM : PsychoYP – YPSZN3.
Nigerian Talented artist, PsychoYP comes through with his Latest studio album titled "YPSZN3r".
The New Album 'YPSZN3' serves as a follow up to his previously heard single titled, "Scandalous ft. Barry Jhay".
The album 'YPSZN3' contains a total of 15 tracks with featuring from Zlatan, Odumodublvck, Ycee, Azanti and more..
PsychoYP – YPSZN3 Album Tracklist Below:
1. PsychoYP – Intro | Mp3 Download 
2. PsychoYP – Sinner | Mp3 Download 
3. PsychoYP – Drop That Shit (feat. Swift & Kiiwii) | Mp3 Download 
4. PsychoYP – Bando Diaries (feat. Odumodublvck) | Mp3 Download 
5. PsychoYP – Ok, Alright (feat. Alpha P) | Mp3 Download 
6. PsychoYP – IC3 (feat. BackRoad Gee & Zilla Oaks) | Mp3 Download 
7. PsychoYP – Silent Mode | Mp3 Download 
8. PsychoYP – My Country People, Haffa? (feat. Jeriq & Reeplay) | Mp3 Download 
9. PsychoYP – PsychoYP & Ycee – Nigerian Man | Mp3 Download 
10. PsychoYP – Stronger (feat. Zlatan) | Mp3 Download 
11. PsychoYP – Commitment Issues | Mp3 Download 
12. PsychoYP – Relax | Mp3 Download 
13. PsychoYP – Put It in Stone | Mp3 Download 
14. PsychoYP – Scandalous (feat. Barry Jhay) | Mp3 Download 
15. PsychoYP – Dangerous World (feat. Azanti & Odumodublvck) | Mp3 Download