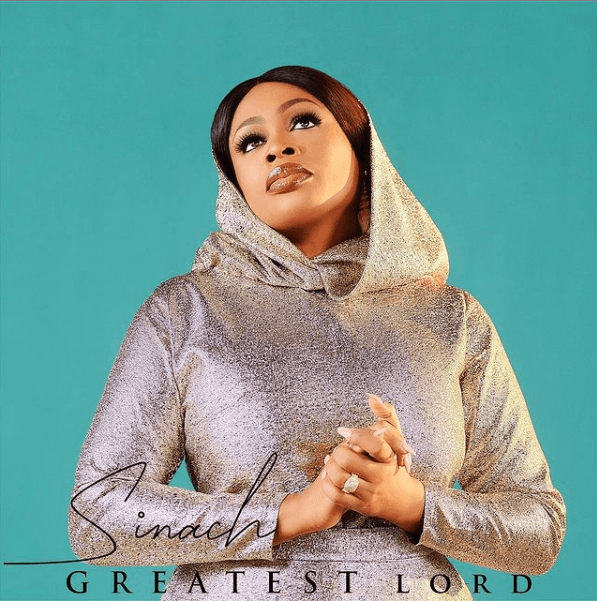 DOWNLOAD ALBUM : Sinach – Greatest Lord.
Nigerian Talented artist, Sinach has finally dropped her most anticipated debut album titled "Greatest Lord Album".
The Album 'Greatest Lord Album' contains a total of 13 tracks with Featuring from Micah Stampley, Darlene Zschech, Nathanial Bassey, Panam Percy Paul, Leeland, Maranda Curtis, Da'Dra Greathouse and Jekalyn Carr. .
Tracklist of Greatest Lord Album Below
1: Sinach – Greatest Lord | MP3 DOWNLOAD
2: Sinach – Love My Home | MP3 DOWNLOAD
3: Sinach ft Nathaniel Bassey – Beautiful | MP3 DOWNLOAD
4: Sinach ft Maranda Curtis – We Prevail | MP3 DOWNLOAD
5: Sinach ft Leeland – I Exalt You | MP3 DOWNLOAD
6: Sinach – Grateful | MP3 DOWNLOAD
7: Sinach ft Darlene Zschech – King Of Glory | MP3 DOWNLOAD
8: Sinach – Peace In The Storm | MP3 DOWNLOAD
9: Sinach ft Panam Percy Paul – Your Name Is Jesus | MP3 DOWNLOAD
10: Sinach ft Micah Stampley – With My Hands | MP3 DOWNLOAD
11: Sinach – I Bless | MP3 DOWNLOAD
12: Sinach ft Da'Dra Greathouse – I Live For You | MP3 DOWNLOAD
13: Sinach ft Jekalyn Carr – Theres An Overflow | MP3 DOWNLOAD