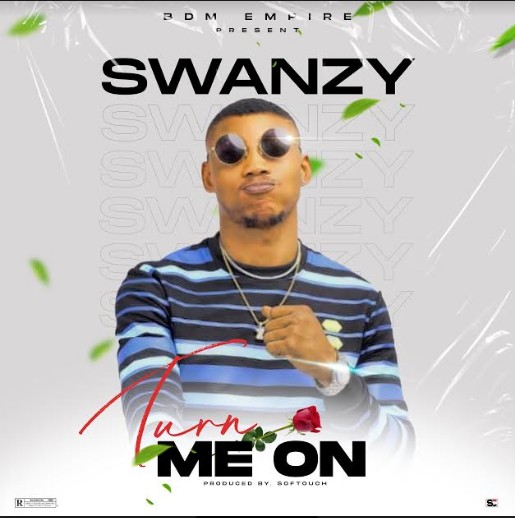 Swanzy – Turn Me On MP3 Download Audio.
BDM EMpire present Swanzy S.K who has come back with a hit song title "TURN ME ON".
Swanzy S.k is from Delta State Warri he started his music career in 2007 and dropped his last song in 2020 titled `COUPE ' and he has promised his fans to do more.